Labelling to suit your brand
The bags you need with the name you want
We specialise in customising medical bags to promote your brand.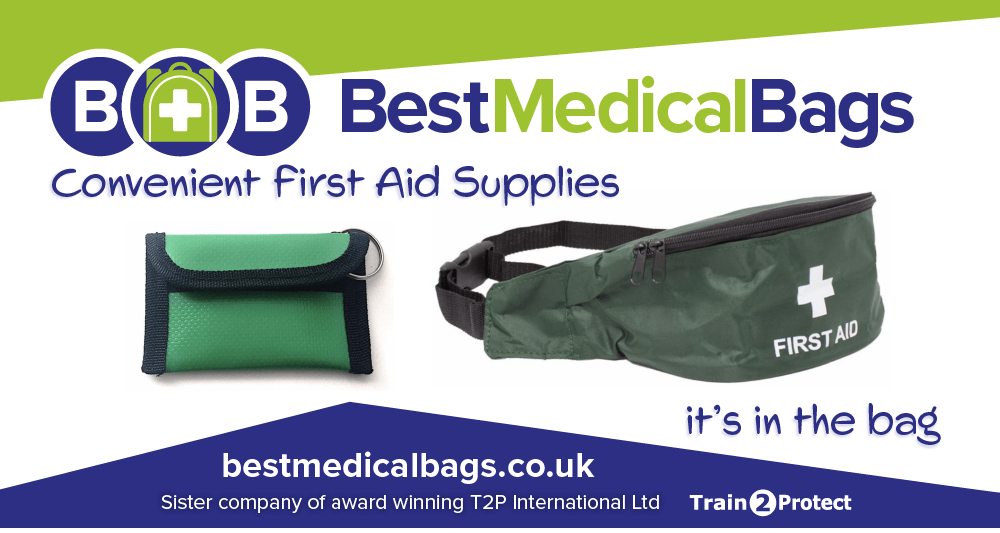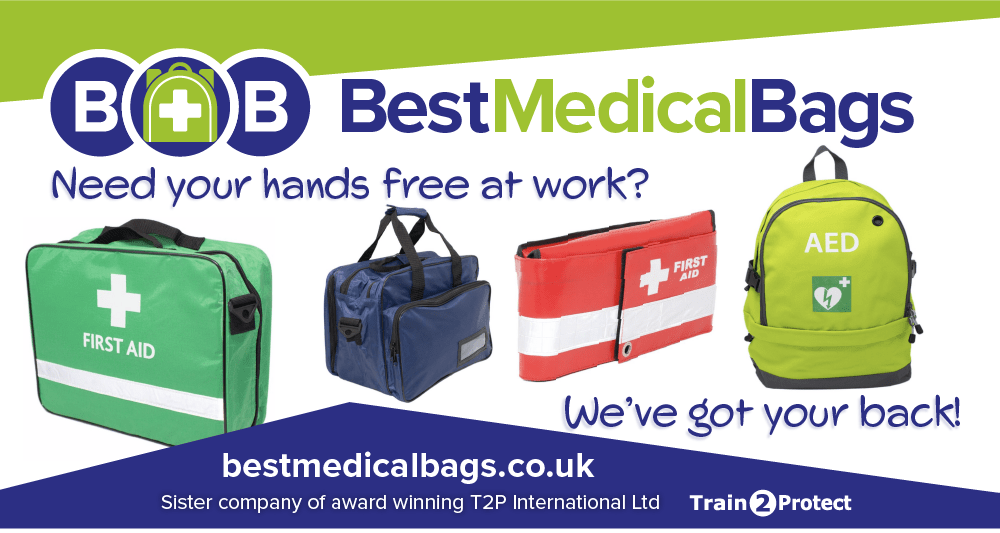 Rucksacks to keep you working
Keep your handsfree with our range of rucksacks.
Our Emergency Paramedic Rucksack has been specifically designed for outdoor use and provides a comfortable First Aid solution.
Our defibrillator rucksack, with International AED symbol, is clearly recognisable and removes the need for a defibrillator case.
First Aid to protect your family, including your pets
First Aid isn't just for humans!
The demand for Pet First Aid Kits has risen in recent years.
A handy sized kit means you can keep this at home, in the car, or on holiday.
All bags can be supplied empty or filled, in a choice of two colours and with your own branding.